Dimmable LED drivers allow you to adjust the brightness of a light fixture by changing the current or voltage. This increases the life expectancy of the light source. This also reduces the energy required to maintain illumination.
Several factors determine the performance of dimmable LED drivers. These factors include the type of driver, the wattage, and the source.
Knowing the intended lighting application is essential before choosing a driver. Specifications of the LED will provide information about recommended drive currents. The specifications will also indicate the requirements for heat sinks. Weatherproofing is required for fixtures that are outdoors.
The driver must have a 50Hz variable duty cycle to dim an LED. The light will dim when it reaches half its rated power output. If the light work is less than 20%, it will require 59 dimming levels to reach its maximum level.
A constant-current dimmable LED driver will avoid light level drops. Many drivers offer color sequencing.
Some drivers use pulse width modulation (PWM) or amplitude modulation(AM). PWM can be used for dimming without altering the color or flickering. It is not suitable for LEDs of critical colors.
AC dimmer
DC dimmable drivers
Our dimmable LED power supply is commonly used in many LED indoor or outdoor lighting applications, such as LED horticultural lighting and LED residential lighting. LED street lamps LED lighting, LED signage, LED decorative lighting, LED architectural lighting, LED stage lighting, LED embedded lighting, and LED large-screen displays.
Indoor 0-10v Triac Dimmable LED Drivers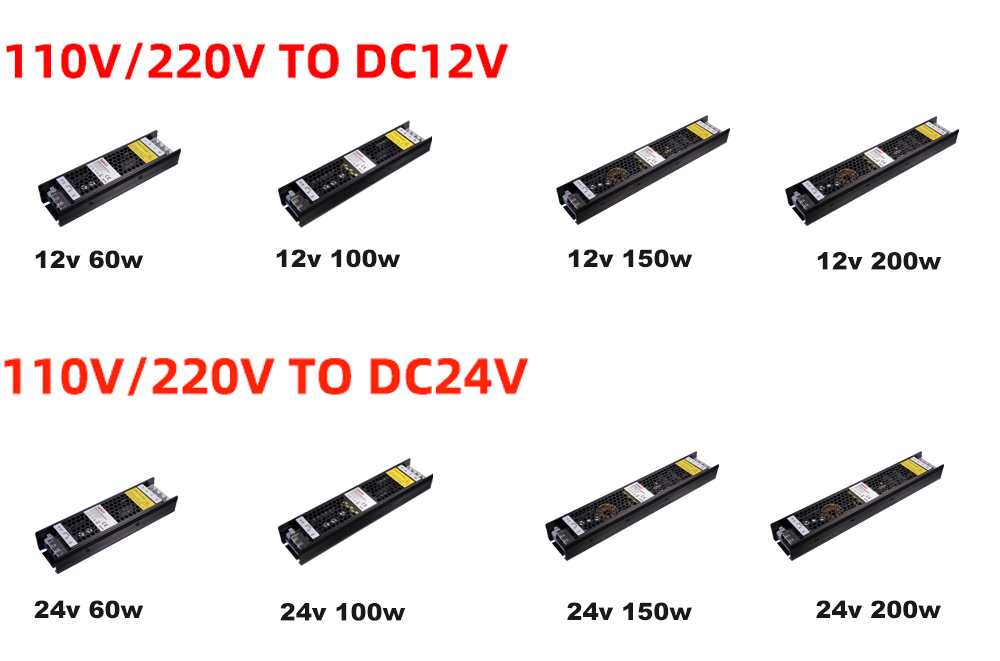 Outdoor Dimmable LED Drivers
LED decorative and architectural lighting

LED signage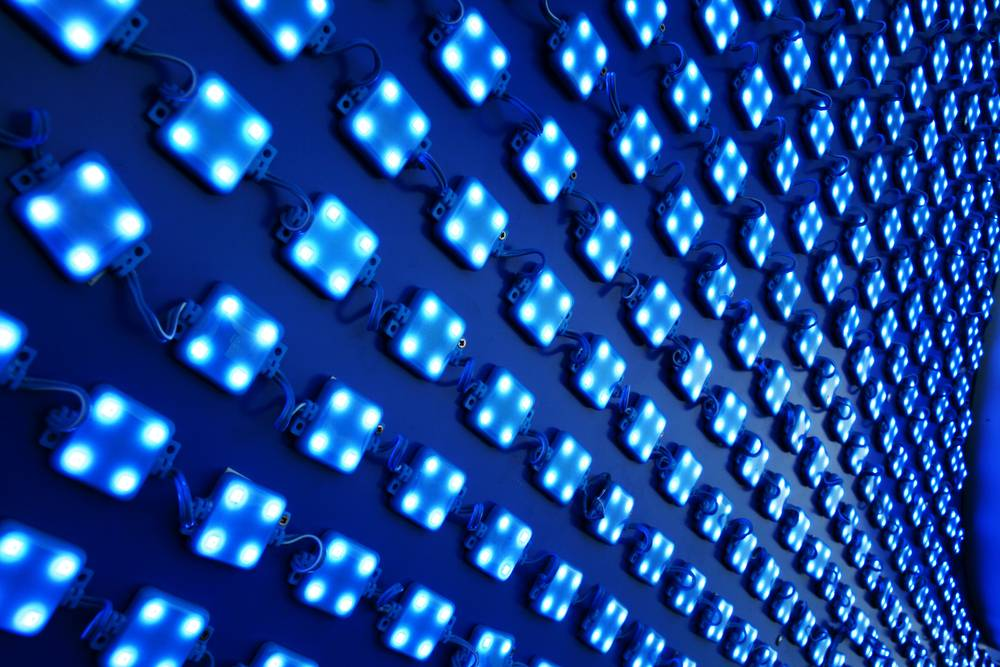 Dimmers for LED Tape Cabinet Lighting

Why should I choose Xinreal LED dimmable power supplies?
Dimmable LED power supplies are suitable for many indoor and outdoor lighting applications, such as LED horticultural lighting or LED residential lighting. Decorative and architectural lighting, LED embedded lighting, and large-screen LED displays.
This compact driver is a great one for dimming LEDs. A dimmable driver is a great option for lighting your project. There are many benefits to LED dimming lighting. They also save electricity and offer a safe environment when you are not using them. A great way to control lighting in your home is to include all the necessary features to create a relaxing atmosphere. You will always feel at ease when you use high-density LEDs. Many features are available to drivers. You can adjust the brightness of a specific light source with the dimmable LED.
Control of LED lighting on multiple power supplies