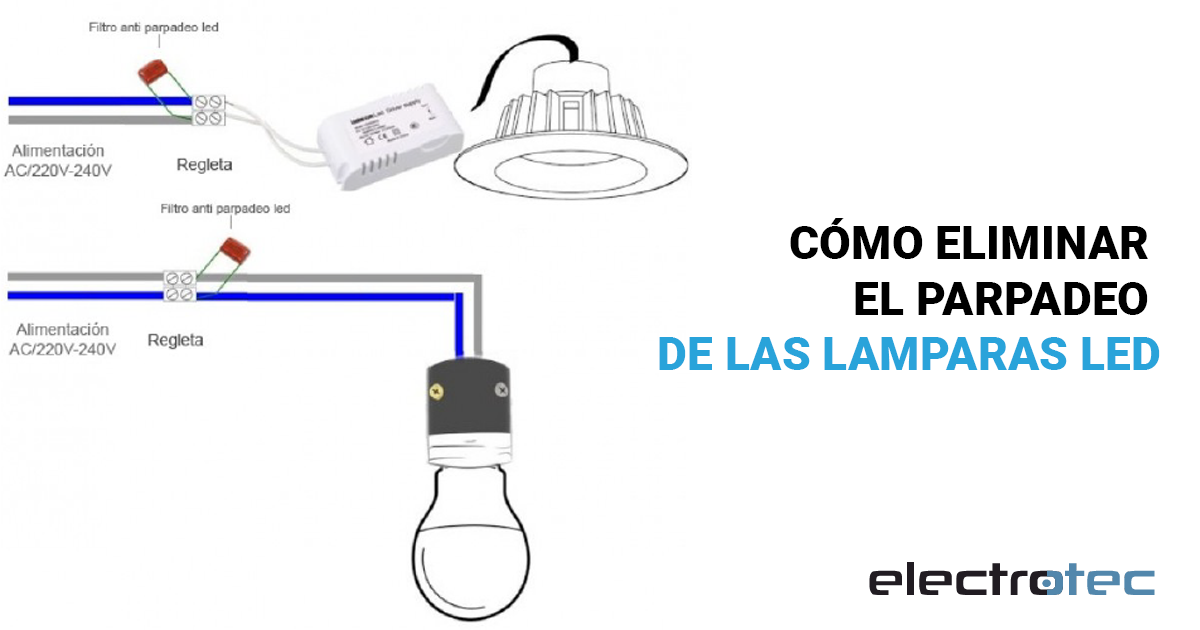 In this opportunity, we will solve a pretty recurrent problem in LED lamps and energy-saving bulbs, which is the intermittent FLASHING that these devices have.
Usually, this problem occurs in LED bulbs and fluorescent lamps; the first thing we have to know is if the switch that turns on the light has a pilot, which we will have to disconnect to ensure that this is not the cause of the flicker.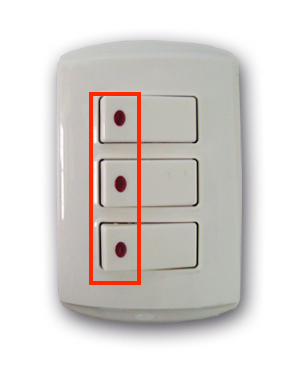 If the flickering persists, we have to go to the electrical panel to see that our installation is entirely independent of the circuit. The lighting circuit is normally protected with a thermal of 10A that commands the light circuit without any mixture of others.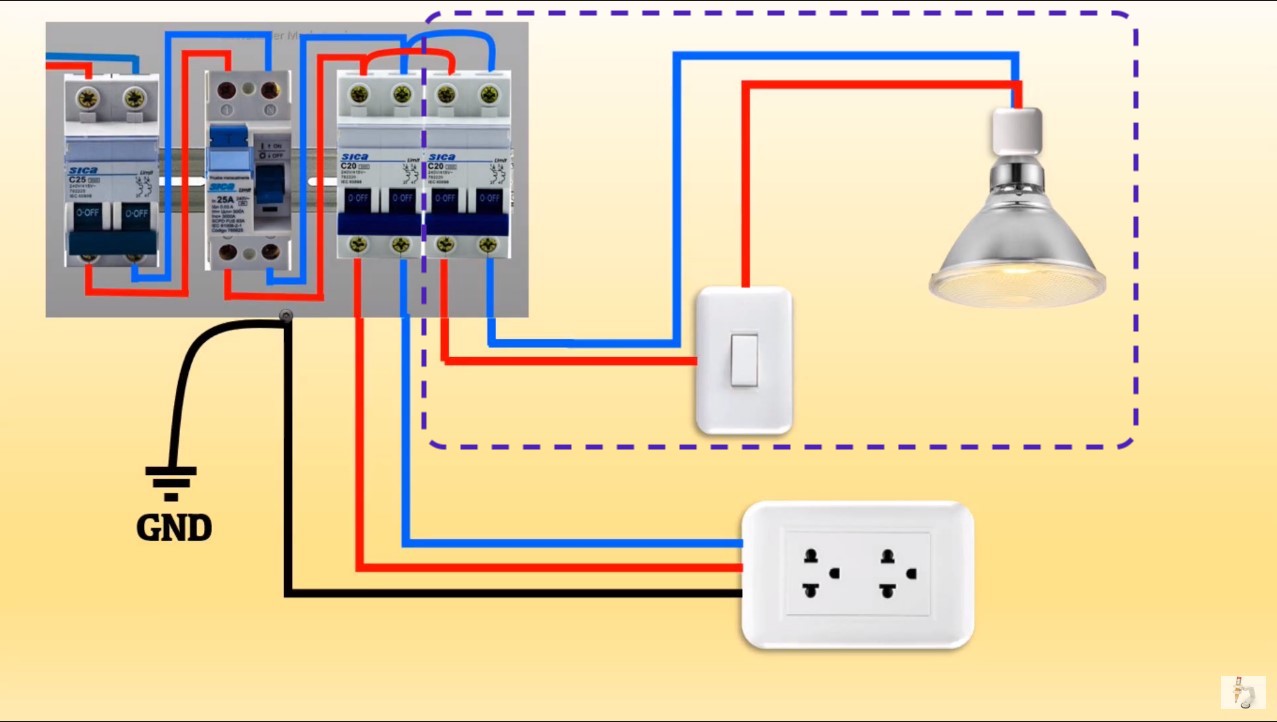 If none of the other tools has worked how the last resource has worked, we will have to disassemble the lamp and place a POLYESTER CONDENSER of 470 nF to 630v AC; this is quite a common condenser that is found in any store of electronics. This will stabilize the current, avoiding the flash of the lamps of low consumption. This solution also avoids the residual currents of the lamp's LED when they are extinguished. We will use a condenser for each light that we want to solve the problem.