LED Strip Lights Ideas Lighting Design
Where does the LED strip work?
Lighting with LED strips can serve as both practical and decorative. Although it does not replace the main light source in the room, it can be its complement. LED strips work well as additional lighting for selected areas, such as kitchen worktop, dressing table, or desk. Practical application is also undoubtedly the illumination of passageways, for example, hallways or stairs. LED strips are a great way to illuminate the interior of a closet or dresser.
Light-emitting diodes are also suitable as room decoration – with their help, we can illuminate such elements as a suspended ceiling or a niche, creating a unique atmosphere. We will obtain a very decorative effect by using them inside a bar, a glazed bookcase, or a chest of drawers with stained-glass doors.
Create a warm welcome in the entryway.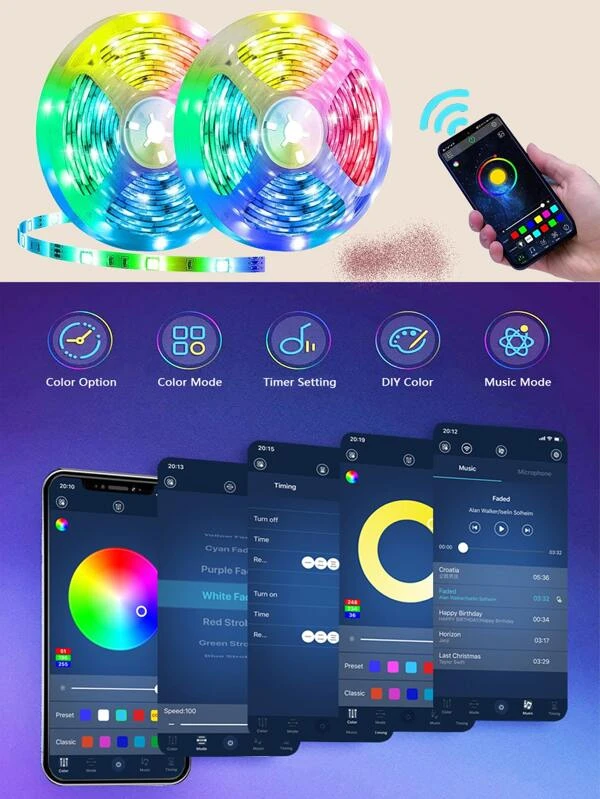 LED strip lighting installed in the living room bathroom mirror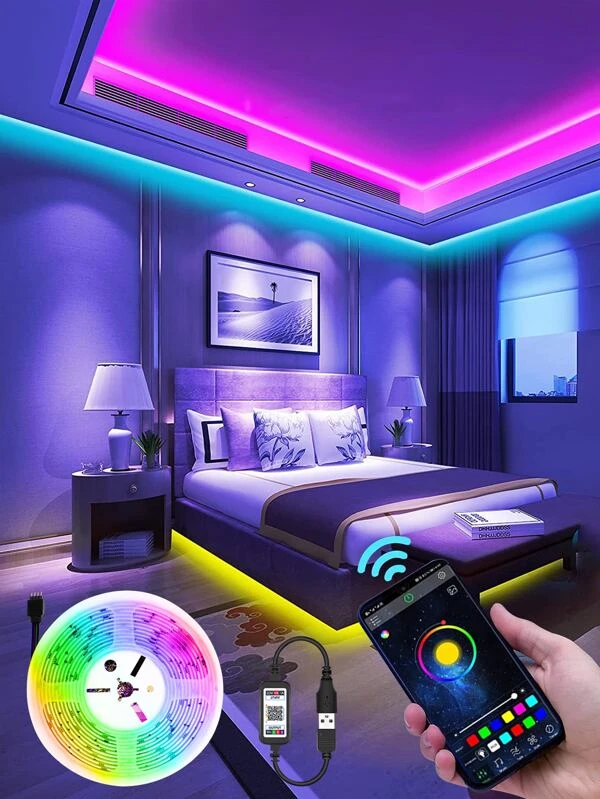 Waterproof LED strip lights
bright ideas to use LED strip lights
brightness levels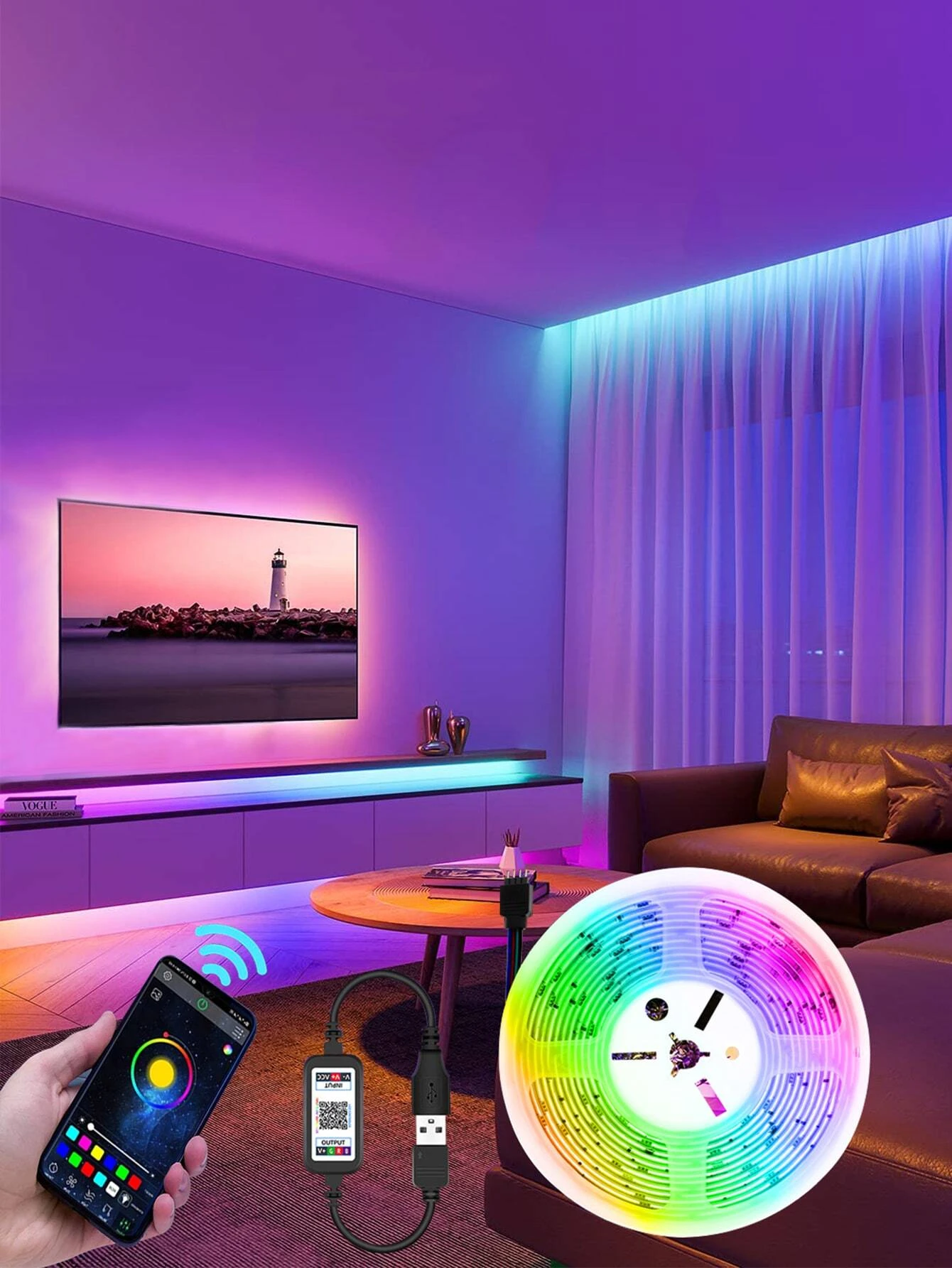 Installing LED strips in the ceiling cornice is an inexpensive way to boost ambient lighting and highlight architectural details.
Light Bulbs
Give a different atmosphere to the living or as a night light.
Highlight ornamental ceiling details in entertainment areas such as dining and living rooms. Add subtle, modern lighting to different rooms in the home.
Room Lighting Ideas Room-Strip led Lighting flexible strips.
Shelving LED strip lights LED Lights for Bedroom, Home, TV Backlight.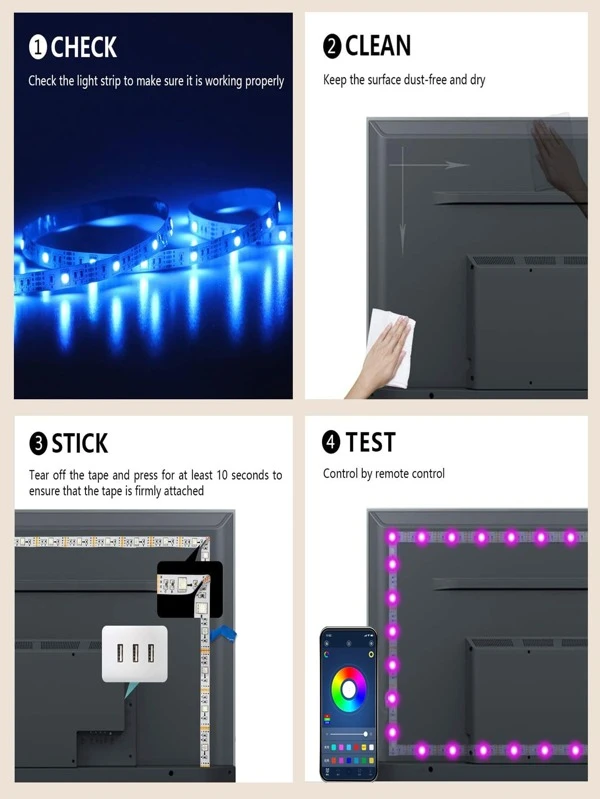 Adding LED strips to the back of screens such as your television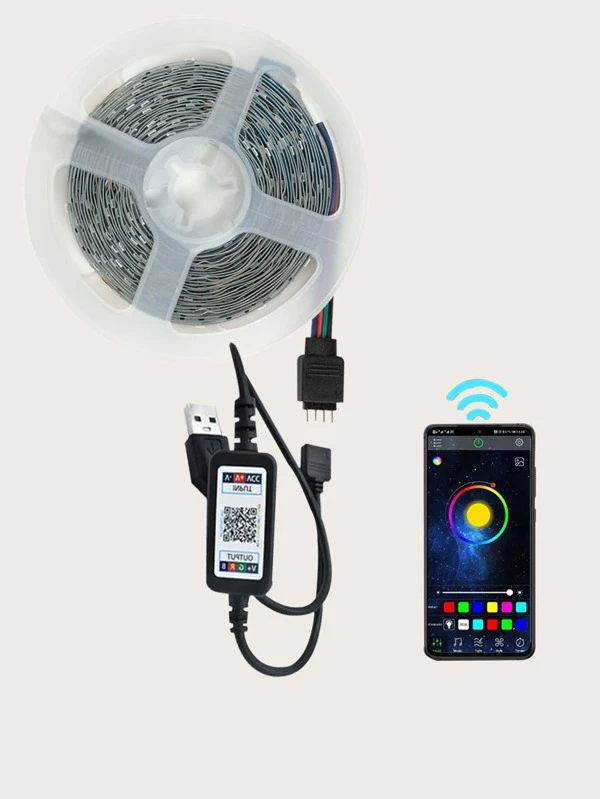 Christmas decorations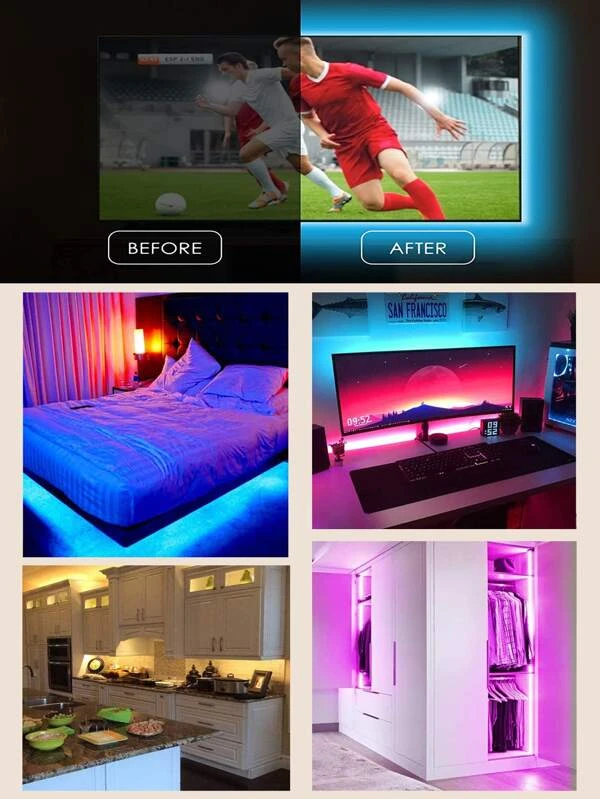 Used with a power supply power source