LED Strip Lights Ideas Lighting Design
300 LED 3528 – the number 300 indicates the number of LEDs on the roll, the tape is used as a decorative illumination, for example, illumination of false ceilings, stairs, furniture, recesses, consuming 4.8W/m; below we present models of color LED SMD tapes with IP65 and IP68 protection degree: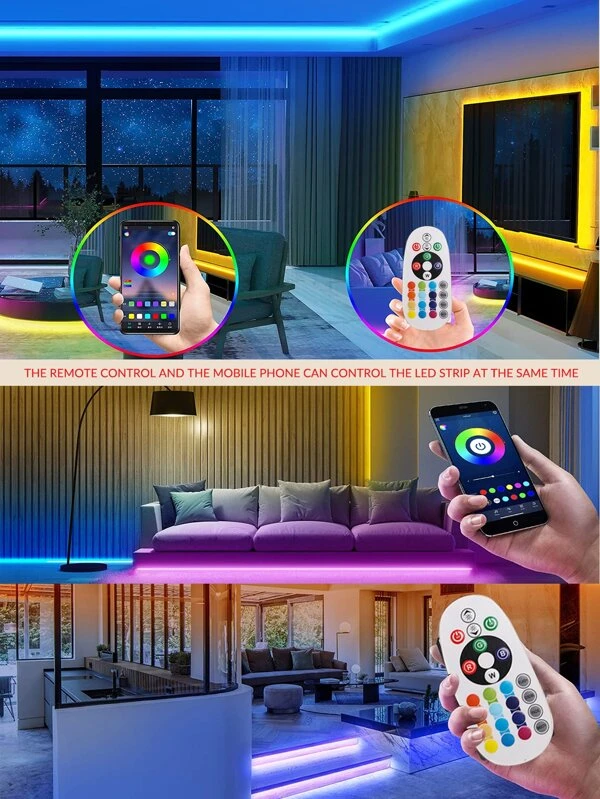 LED strip lighting installed in the living room bathroom mirror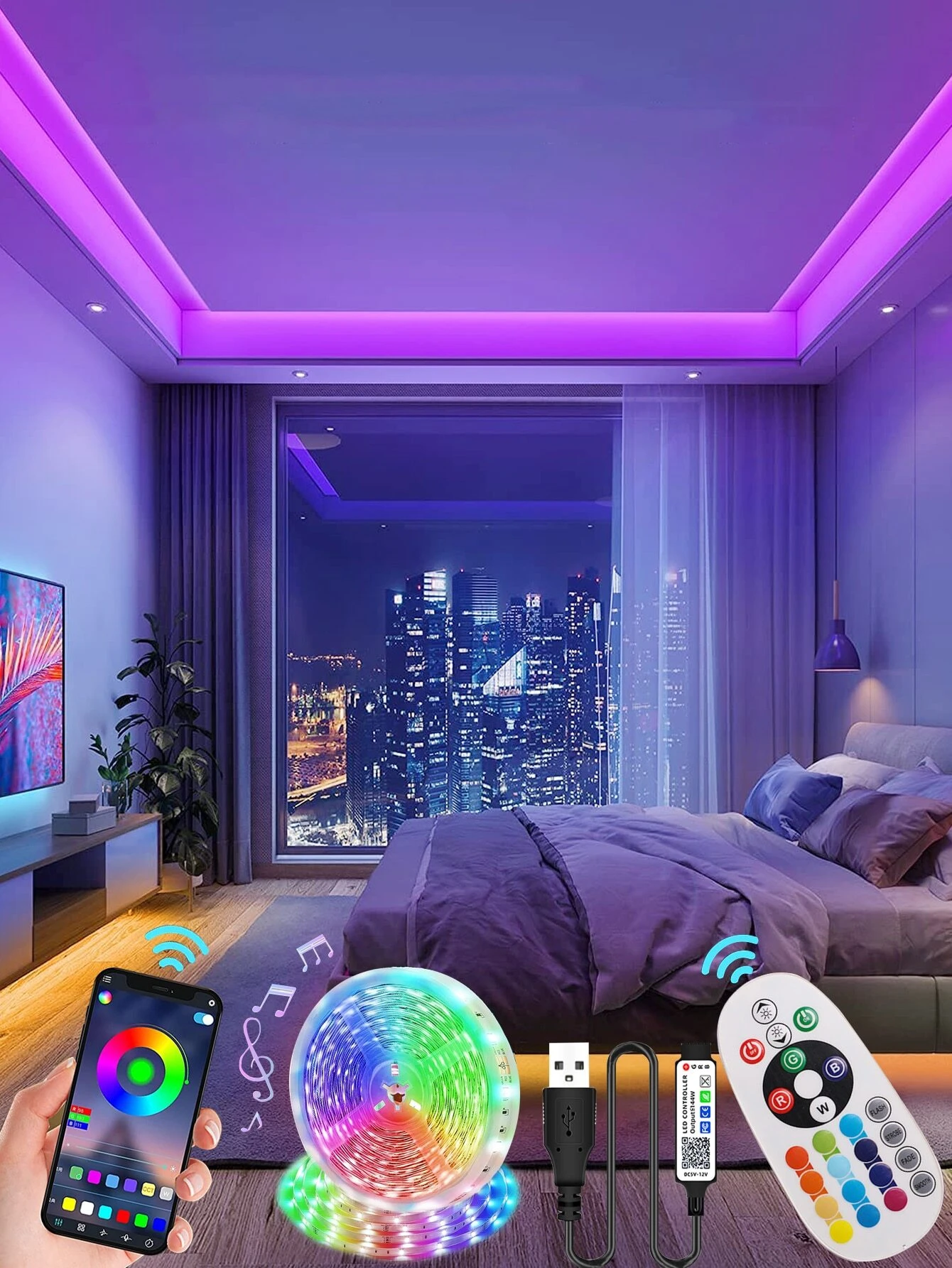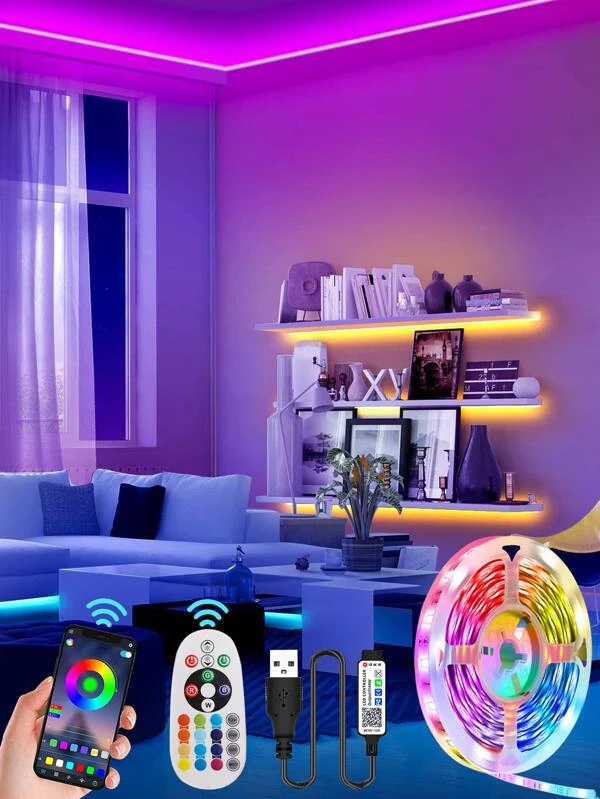 Installing LED strips in the ceiling cornice is an inexpensive way to boost ambient lighting and highlight architectural details.
Give a different atmosphere to the living or as a night light.
Highlight ornamental ceiling details in entertainment areas such as dining and living rooms. Add subtle, modern lighting to different rooms in the home.
Room Lighting Ideas Room-Strip led Lighting flexible strips.
Shelving LED strip lights LED Lights for Bedroom, Home, TV Backlight.
Adding LED strips to the back of screens such as your television
LED light strip for Cabinet Lighting
Christmas decorations
Used with a power supply power source
How to choose the power supply for the LED strip?
Each tape has a nominal power expressed in watts (W). For the most popular 300 LED strips, it will be 4.8 W/m. This means that if you want to install a 2 m long strip, the LED Driver is 2 x 4.8W, or 9.6W. It would seem that the most appropriate power supply, in this case, would be the one with at least 10W, but we recommend using a power supply taking into account the power reserve and the efficiency of the power supply itself, adding 15%, which means that for a 24W tape, for example, we multiply 24 x 115%, so we should use a power supply of 28W or more.
LED Adapter for LED Strip Lights
DC 12V Adapter, input voltage 100V-240V, LED Power Supply for LED Lighting
3A 4A 5A 6A 8A 10A LED Power Supply for LED Strips Light
Total wattage 36W 48W 60W 72W 100W 120W
Power supply specifications match the LED strip Output Voltage DC 12V or 24V